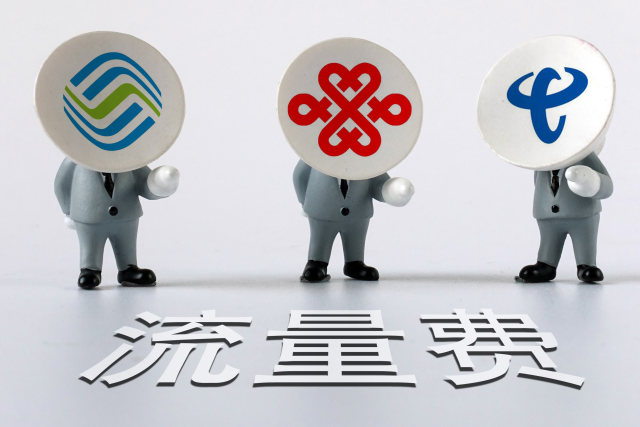 Author | City Border Peng Shuo Li Ran
 Edit|Old take
 March 6th,China UnicomAnnounced the 2018 Annual Results Announcement.
 According to the announcement, in the past year, China Unicom achieved operating income of 290.9 billion yuan, a year-on-year increase of 5.8%. Service income was 263.7 billion yuan, up 5.9% year-on-year, sales of communication products was 21.8 billion yuan, up 5.3% year-on-year; profit attributable to equity holders (profits attributable to shareholders of the parent company) reached 10.2 billion yuan, up 458% year-on-year. .
 Just now, CICC reported that it will downgrade Unicom's A-share rating to Neutral, maintaining its target price at 7 yuan, corresponding to a downside of 1.8%, mainly because the current share price has fully reflected expectations.
 From the industry's point of view, China Unicom's transcript is excellent. Among them, service revenue increased by 5.8%, leading the industry's average growth rate of 3%, and revenues exceeded the previous estimate of 287 billion yuan. What is even more dazzling is that in terms of net profit, in the past three years, China Unicom's net profit has achieved leapfrog growth. In 2016, China Unicom's net profit was only 480 million yuan, reaching 1.85 billion yuan in 2017 and 10.2 billion yuan in 2018, with a compound annual growth rate of 361%.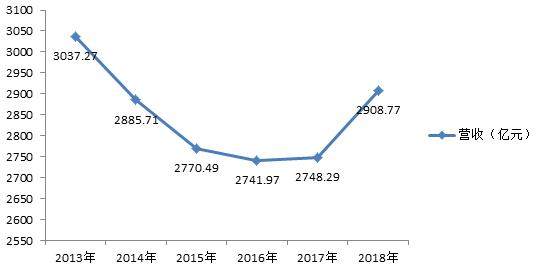 Although China Unicom has developed rapidly in the past two years, if it is compared with the other two operators - China Mobile and China Telecom, China Unicom's performance is still very weak.
 According to financial report data, in the first three quarters of last year, China Mobile's net profit reached 95 billion yuan, and China Telecom's net profit was 19.034 billion yuan. According to the comparison of net profit/day, China Mobile's single-day net profit was the highest, reaching 351 million yuan, telecommunications was 0.7 billion yuan, and China Unicom was the lowest, 0.28 billion yuan, less than 10%.
 From the aspect of traffic that users care most about, in 2018, China Unicom's mobile Internet traffic increased by 1.8 times, and mobile users' average monthly data traffic reached 6GB, which is more than double the 3GB announced by China Mobile last year. China Unicom said that the company implemented the "speed-up and fee reduction" policy, and promoted a smooth transition by optimizing packages and promoting large-flow packages. Unicom said in its annual report that it will achieve win-win through small profits but quick turnover.
 Analysts pointed out thatChina UnicomThe rapid growth in the past two years has mainly benefited from the price war in the traffic market." After the 4G network and terminals are fully mature,China UnicomIt is the first to launch a traffic price war across the country, which is far below the price of China Mobile's traffic and competes with the latter for new markets. Consumers pay the same fee, and the traffic purchased by China Unicom is 50%-100% higher than China Mobile.