Published on 2019-05-15 23:45:15 Oriental Fortune Android Edition
In fact, Hago is really not high. The US company has $5.1 billion. Ha Low-Tech is 2.2 billion yuan. . Personally feel the future
                                        In fact, Hago is really not high. The US company has $5.1 billion. Ha Low-Tech is 2.2 billion yuan. . Personally feel that this company does not need to sell shells in the future, and direct transformation will definitely transform artificial meat. Several world-class richest people are holding artificial meat. People's eyes are definitely not bad. The a-share speculation is not the concept. This concept is more legal, environmentally sustainable than cannabis. . In addition, I originally had technical support. . Pig power refueling


. I will buy some points tomorrow. Double it.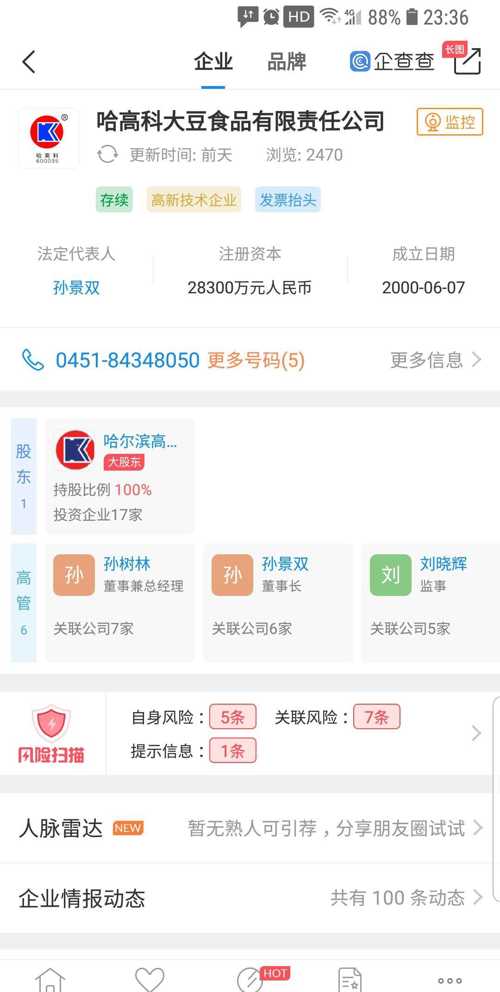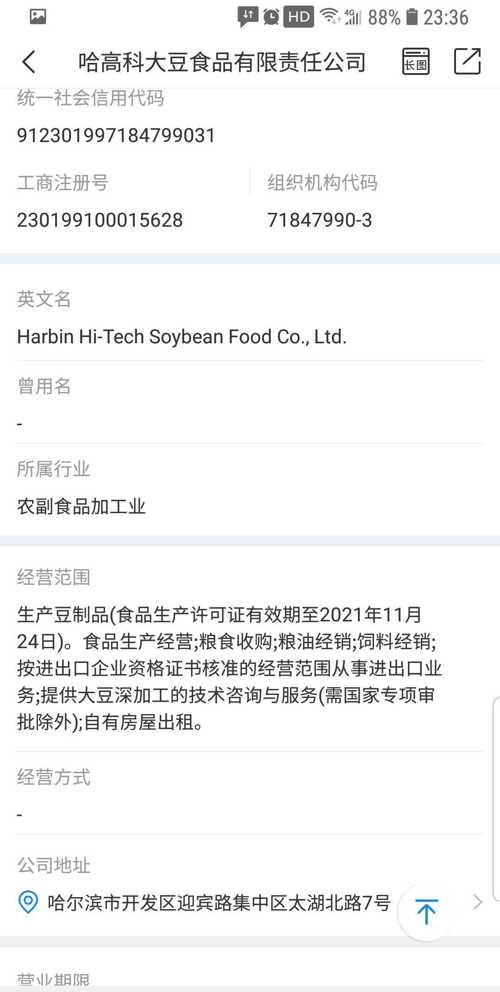 Tip: All information, comments, etc. published by users in the community represent only personal opinions, and are not related to the position of this website, and do not constitute any investment advice for you. Users should make their own decisions on securities investment and bear the corresponding risks based on their own independent judgment.
"Review of Self-discipline Management Commitment"