Published on 2019-01-11 08:47:02 Share it web version
                                    Do not worry about the stocks, just keep an eye on these 5 points.
---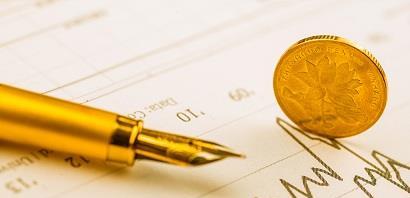 There are a lot of things to look at in stocks, but what are the core things?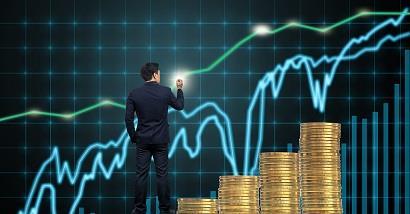 It is important to find a good stock, but it is more important to grasp a good trading point.
This paper concludes that as a stock investor, we must know a few rules on the A stock market.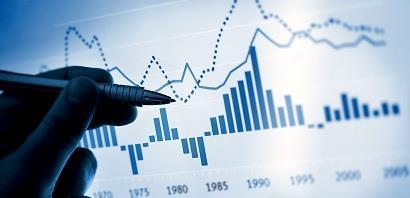 On January 4, the central bank announced a 1 percentage point reduction. How does this affect A-shares?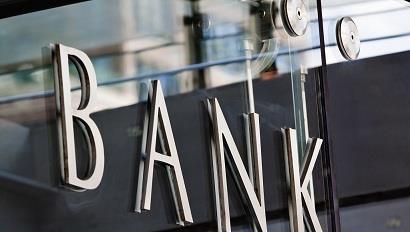 What is the impact of the central bank on expanding the scope of targeted RRR reductions for A-shares?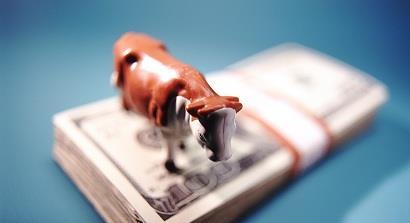 A special tax deduction method will be introduced. How much tax can you pay less next year?
---

What are the points revealed by the Central Economic Work Conference?
---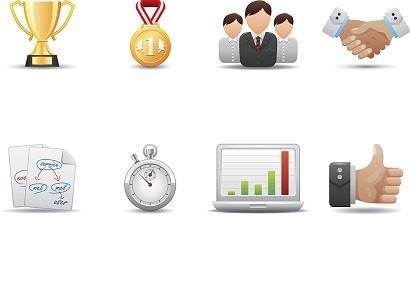 Coming soon to 2019, what topics contain better investment opportunities?
---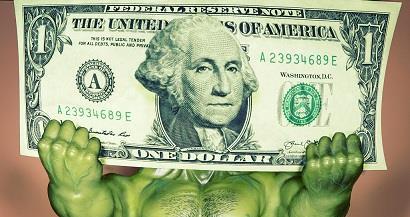 The Fed announced a 25 basis point rate hike. What impact does this have on A shares?
---
The central bank decided to create a medium-term loan facility, what is the impact on A-shares?
---
            Tip: All information, comments, etc. published by users in the community represent only personal opinions, and are not related to the position of this website, and do not constitute any investment advice for you. Users should make their own decisions on securities investment and bear the corresponding risks based on their own independent judgment.
"Review of Self-discipline Management Commitment"