Published on 2019-01-11 08:52:17 Share it web version
                                    5 tips for short-term masters to choose dark horse stocks
1, the trend is strong
As the saying goes, "The strong are strong, the weak are weak." So how do you judge strong? Strong daily limit, stocks that are up and down before 10:30 minutes, the sooner the better. The other is that the time-sharing graphics are strong and the pulse-time-sharing pattern is the strongest.
For example, the following picture: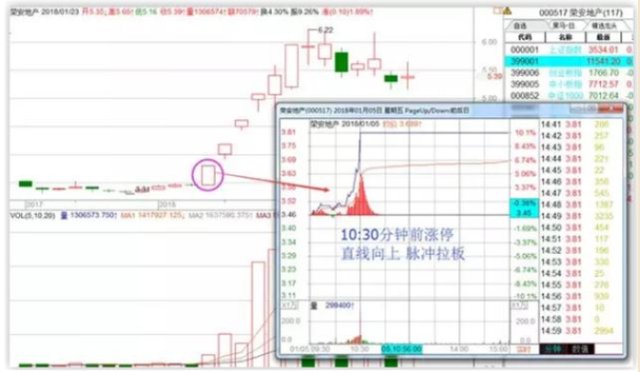 2, there is a strong main intervention
The transaction was active, there were frequent big buy orders, some were signs of control, there were signs of support and pressure on the key points, the volume of sales was shrinking and shrinking, and the newspaper media often published articles and recommendations, all of which indicated that the main force is not small. As shown below: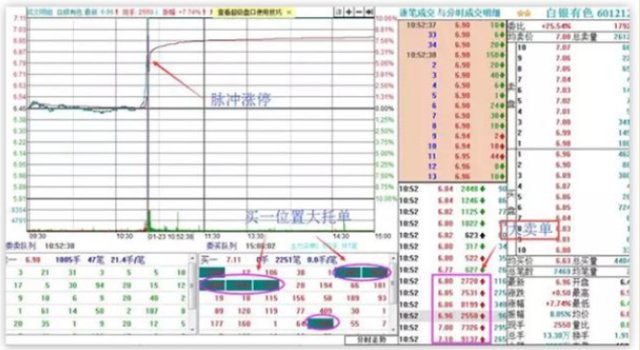 3, there are potential topics
Short-term speculators like to speculate on the subject matter, as to whether it is true or not, as long as the market agrees. For example, pre-charge piles, lithium batteries, etc.
4, is the current market hype hotspot
Do not buy the unpopular stocks in the short-term, but the unpopular stocks have explosive themes. The main force has also been collected for a long time, and it is likely to become the target of short-term speculators. For example, in the Xiong'an New District, some stocks are directly opened.
5, the technical form supports the stock price continues to rise
It is difficult to grasp this point, but in general, avoiding technical indicators, seeing signals and selling signals, and selecting stocks that have entered the overbought area, try to choose stocks with technical patterns and technical indicators that have just sent out the buying signals.
Published on 2019-01-14 04:27:17
                                                5G venture capital new leader Xinhaiyi 002089 Xinhaiyi
            Tip: All information, comments, etc. published by users in the community represent only personal opinions, and are not related to the position of this website, and do not constitute any investment advice for you. Users should make their own decisions on securities investment and bear the corresponding risks based on their own independent judgment.
"Review of Self-discipline Management Commitment"