Published on 2019-03-15 08:21:31 Share it web version
                                    Three different stages of bull market and bear market
---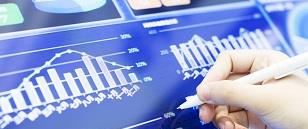 The bull market and the bear market can each be divided into three different periods.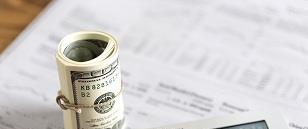 The difference between a master and a novice lies in the control of the position. Here are some ideas for controlling the position for your reference.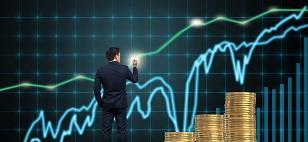 The following rules are common to the mid-term and long-term bottoms:

The rules of the science and technology board officially landed, how should we interpret it?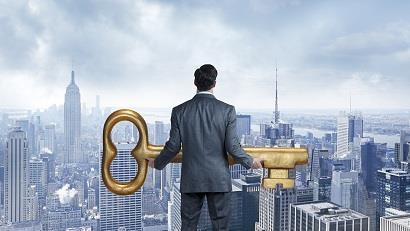 MSCI announced that it will expand the A-share factor to 20%. How does this affect A-shares?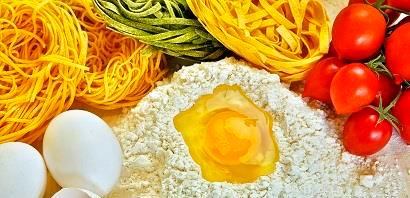 Which agricultural stocks benefited from the Central Document No. 1?
---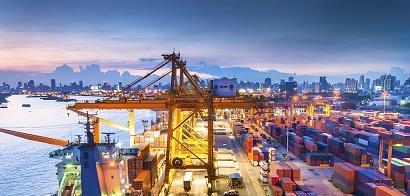 Guangdong, Hong Kong and Macao Dawan District planning release, which concept stocks investment opportunities?
---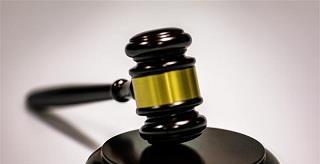 The Central Office and the State Council issued 18 financial services and private enterprises. What are the points in this document?
---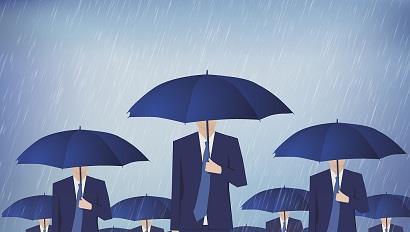 The China Insurance Regulatory Commission encourages insurance companies to increase their shareholdings and which stocks will benefit?
---

The development of the male security plane and the expansion of the open plan, which concept stocks have opportunities?
---
Published on 2019-03-15 11:39:40
                                                Zenlayer, the world's strongest edge computing platform, is invested by NSFOCUS! It has been officially announced to be associated with Daheyun. Operates a global edge computing and connectivity platform based on a global 100 data center! Looking around the A-share market, in the field of edge computing, no listed company can challenge the strength of NSFOCUS! Recently, the NSFOCUS ATM released overseas has won the "State of the Art Cloud Security" award from the famous US network security magazine CDM (Cyber ​​Defense Magazine). The new product released the NSFOCUS IDR sensitive data discovery and risk assessment system.
Published on 2019-03-15 14:39:02
                                                Now this line personally feels that it is really good to do the fund-raising.
            Tip: All information, comments, etc. published by users in the community represent only personal opinions, and are not related to the position of this website, and do not constitute any investment advice for you. Users should make their own decisions on securities investment and bear the corresponding risks based on their own independent judgment.
"Review of Self-discipline Management Commitment"