Published on 2019-05-15 08:35:46 Share it web version
How to build your own trading system?
---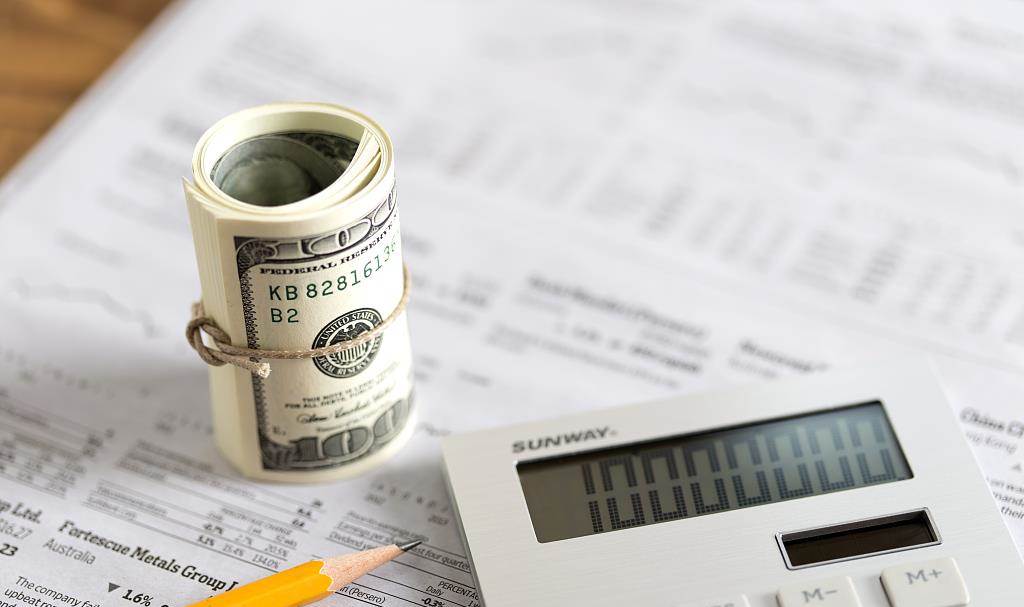 When a retailer establishes a trading system, the question is a sentence, and the answer can be a book.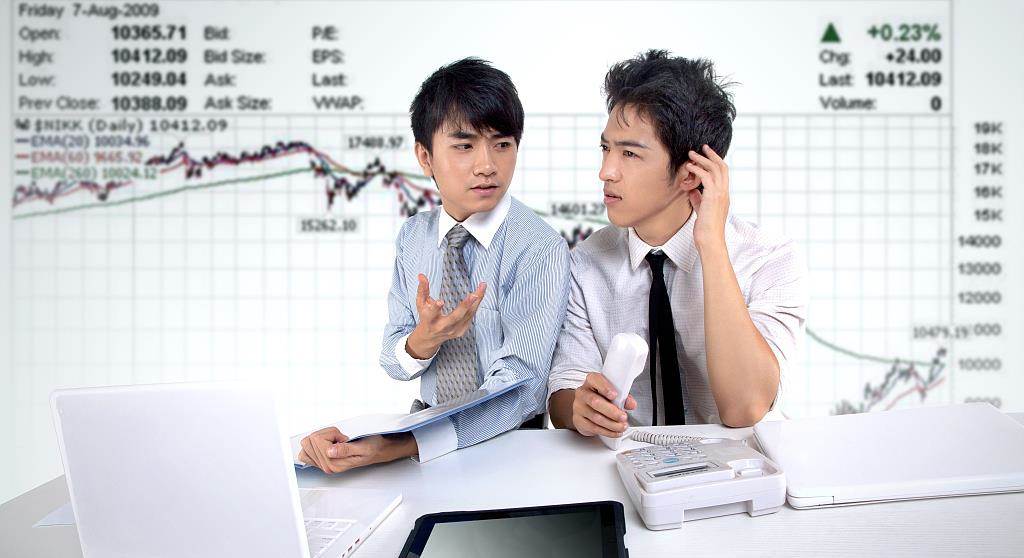 Regardless of whether you have a horizontal research index, the real skill that really makes you earn money is how to hold shares.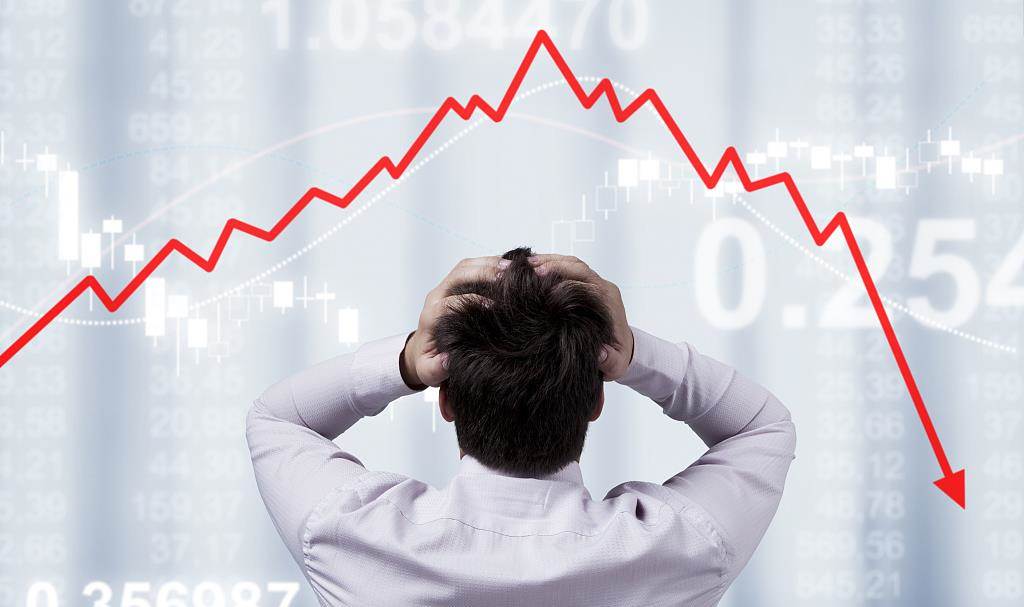 If you are lucky, you will get rid of it. If you are not lucky, the set will be quilted for several years.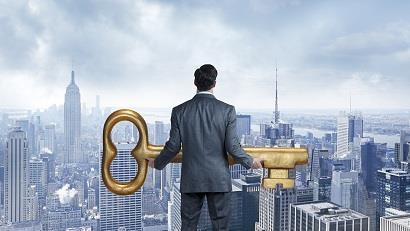 MSCI announced that it will increase the A-share factor from 5% to 10%. How does this affect A-shares?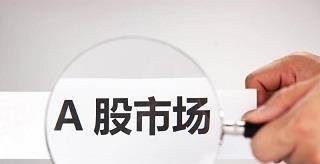 Yi Hui will make an important speech on May 11th, what information is delivered?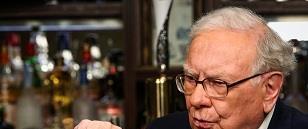 What are the highlights of this shareholders' meeting?
---

What signals did the meeting pass?
---

The Shanghai Stock Exchange issued the "Guidelines for the Issuance and Underwriting of the Science and Technology Board"
---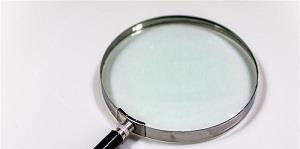 What are the key elements of this document, and how should I interpret it?
---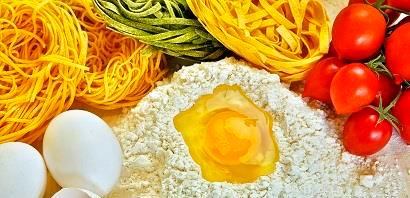 Which agricultural stocks benefited from the Central Document No. 1?
---
            Tip: All information, comments, etc. published by users in the community represent only personal opinions, and are not related to the position of this website, and do not constitute any investment advice for you. Users should make their own decisions on securities investment and bear the corresponding risks based on their own independent judgment.
"Review of Self-discipline Management Commitment"