Published on 2018-04-18 15:35:50 Share it web version
                        Digital Gann 04.19 (Thursday) bargain-hunting 3050 after rallying and then lighten up
                            Start the technical solution below:
https://gbres.dfcfw.com/Files/picture/20180418/size100/132CD4E7CBDDE6B0989A15ACABC38801.jpg
As early as 3220 fell, I said that we must pay attention to the 5-minute structural divergence, and 3041 has a 5-minute divergence, so there is a counter-pump here, remember here, just counter-pumping, not bounce and reversal, The 3220's downtrend remains unchanged. At present, the 3131 point will become a large pressure resistance zone, so 3041 is temporarily defined as the back pumping caused by the 5 minute deviation. The back pumping height is defined here in the 3131 section.
And the GEM?
https://gbres.dfcfw.com/Files/picture/20180418/size100/4C5A3CF49B424042EB62569229EEE424.jpg
After the GEM fell below yesterday's 1816, it became a step back expansion, so the original 1800 range can be seen as the bottom position, because the force has been down, then you must look at 1857 points, that is, unless 1757 directly broke through 1857 points, otherwise the GEM will continue to explore after the 1800 restoration. It can even be said that the GEM 1816 must have certain confrontation and pressure.
Market comprehensive score: 60+-1, the market environment is not good, it is recommended that it will not operate, you can wait and see, and wait for the bottom to stabilize.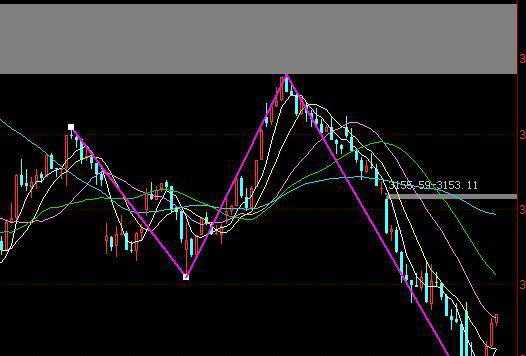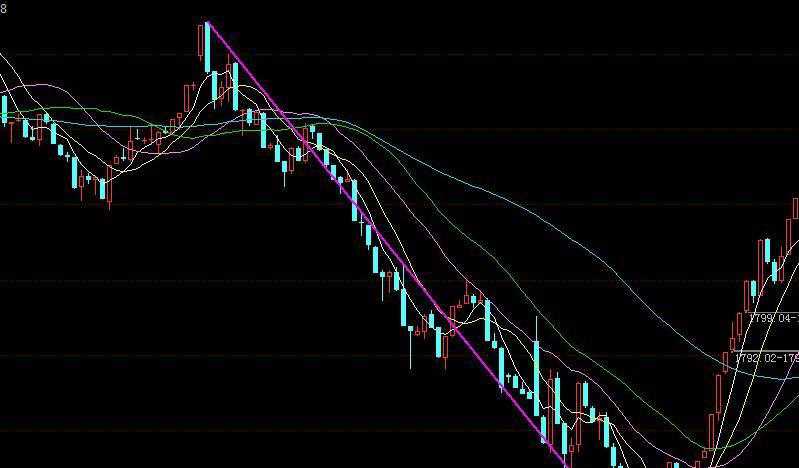 Tip: All information, comments, etc. published by users in the community represent only personal opinions, and have nothing to do with the position of this website, and do not constitute any investment advice for you. Users should make their own decisions on securities investment and bear the corresponding risks based on their own independent judgment.
"Review of Self-discipline Management Commitment"