Published on 2018-11-02 15:03:29 Oriental Fortune Network iPhone Edition
                                    (Principle • Guts • Keen • Confidence) ~ Record the road to compound interest of 200,000 principals (October 22, 2018) →
                                        (Principle • Guts • Keen • Confidence) ~ Record the road to compound interest of 200,000 principals (October 22, 2018) →
Winning losses today: 0; closing market value: 0; current total assets: 207,500.
Principles: 1. Buying stocks in the late market; 2. Buying and selling now; 3. Buying only one; 4. Not taking funds →
Target: The monthly minimum profit is 15 points, and the stock market has not exited the average of 10 points for two consecutive months.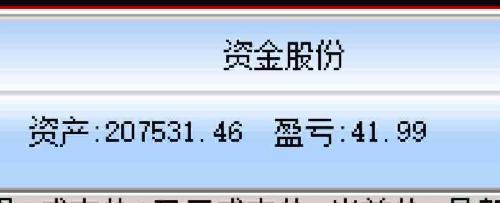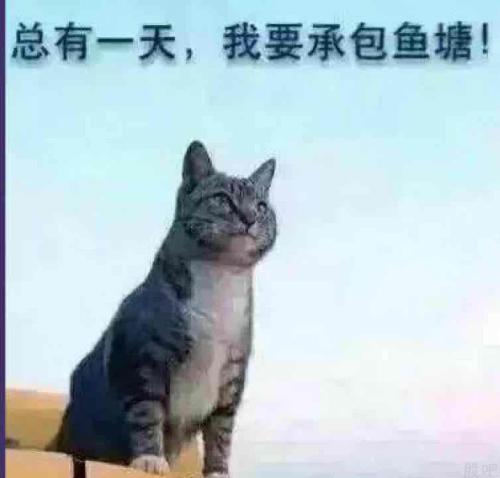 Tip: All information, comments, etc. published by users in the community represent only personal opinions, and have nothing to do with the position of this website, and do not constitute any investment advice for you. Users should make their own decisions on securities investment and bear the corresponding risks based on their own independent judgment.
"Review of Self-discipline Management Commitment"