Posted on: 2017-11-28 10:04:49
[Question rush 188] "How many years of continuous annual income over 25%" is how to make it?
Interview time:November 30 (Thur) 20:00 -21:00
Welfare! ! !
From now on, in this activity, friends who ask good questions have the opportunity to be selected by fund managers. 188 yuanFund share~
The first1 Fundamental friend accepted by the fund manager to receive the reply188 yuanFund share.
The first2 to 5 base friends who have been replied by the fund manager128 yuanFund share.
The first6 to 10 base friends who have been responded to by fund managers108 yuanFund share.
The last base friend adopted was available 88 yuanFund share.
Second to last- The eighth-ranked base friend adopted is available68 yuanFund share.
Note:
1. To encourage more users to participate,Maximum per user limit5 questions. Once a person is found to have maliciously screened or plagiarized,Permanently cancel the user and other accounts under his name in "The Fund Night8 points" event qualification. (Note: The same fund account number, the same mobile number or the same ID number is considered as the same user)
2. If there is a situation where the user's question is repeatedly drawn, the reward is postponed until the user who is asked to be questioned is no longer superimposed on the reward; the same user can only get 1 kind of reward (by the highest reward).
3,Please pay attention to the awards and prize informationFunds interview page orDaily Funds Wechat Public Account (ID:tiantianjijin18)Push
Currently, only support for registered users is awarded. Please click here to get rewards.5 seconds fast registration! For users who already have an account, please click herelog inPost questions and read and agree before participating in the eventFund Night8 points column activity rules,Thank you!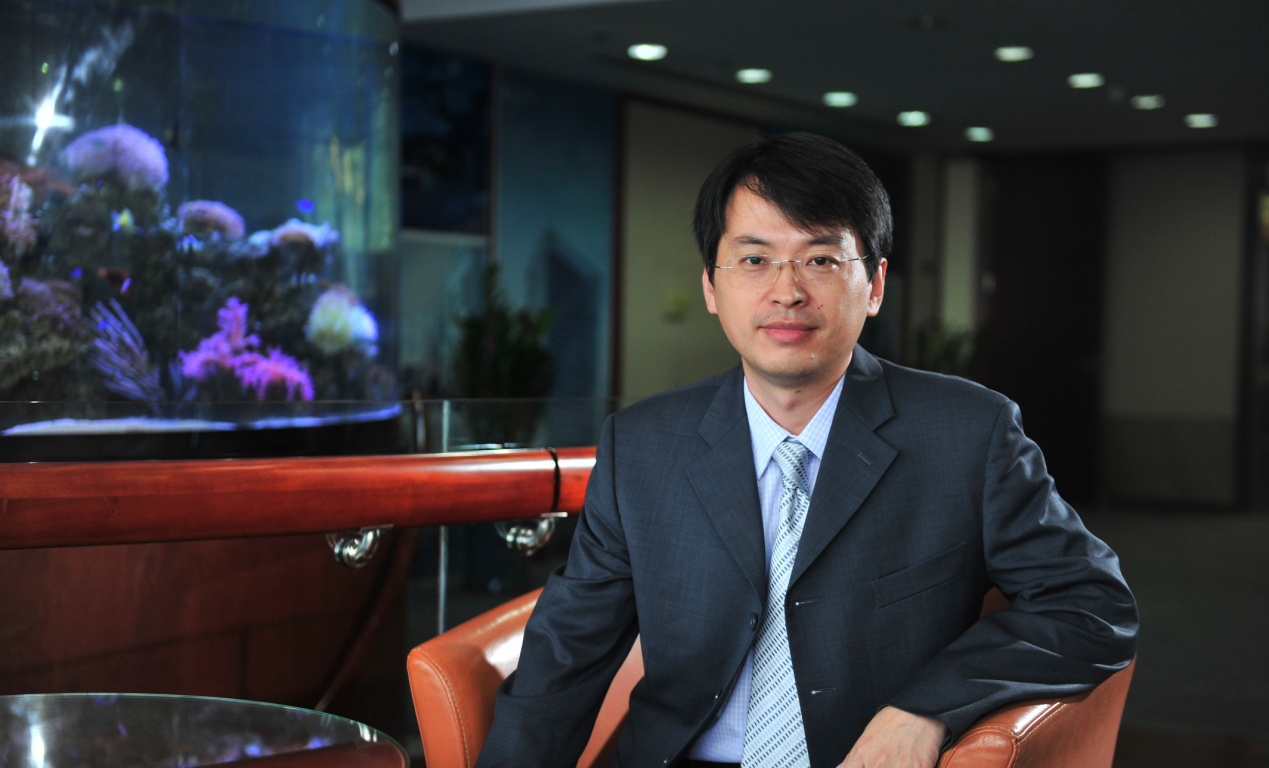 Investment in rivers and lakes, performance is always king.
Dacheng Prime Select Hybrid Fund (002945)Appointment fund managerLi BengangIt can be said that it is the soul of Dacheng equity investment. As the director of the investment department of Dacheng Fund, most of the first reactions of the peers evaluating him are"Experienced," "study solid," and "super hardworking," and this seems to be exactly what the Dacheng equity research team has done. The overall domestic demand for its management grew by five years. During the term of office (2012/9/4-2017/7/31), it experienced a complete conversion of bulls and bears with an annualized return of more than 25%.Before ranking5%.

Li Bengang has a long-term seller and buyer's research experience in the industry. The industry has a wide range of research and in-depth research. fromHe joined Dacheng Fund Management Co., Ltd. in August 2010 and has served as Senior Researcher and Head of Industry Research of the Research Department. The current Dacheng Domestic Growth Mixed Fund, Dacheng Ruijing Flexible Allocation Hybrid Fund and Dacheng Jingming Flexible Mixed Fund Manager.
A solid and in-depth research capability, adherence to individual investment styles, diligent work style, and an open mind are his magic weapon for victory. In the management of the growth of domestic demandIn the 20 quarters of 5 years, the top 10 heavyweight stocks in each quarter covered 27 different industries with a coverage rate of 93%. among them,For food and beverage, media, medicine, banking, construction, electronics, automotive and other industries are more good at, a higher proportion of positions.Many of his qualities left a deep impression on his colleagues and investors.

one,Senior: Multiple bull and bear conversions15 years of industrial accumulation
1 The seller studied his origins, experienced in various industries, and paid attention to basic research;
2 Balanced stock selection from top to bottom,In 29 industries, the focus is on industries with a higher degree of optimism;
3 Good at excavating stocks in emerging industries, and using valuations to control individual stock risks.
two,flexible: Adaptable, timely removal of old cloth new
1 Good at changing the style of the market, timely switching focus, identify the corresponding target;
2 Do not abide by a certain type of investment thinking.
3 He loves studying new things, putting long lines and catching big fish.
three,diligent: Work six and a half days a week, work one day10 hours
1 one day10 hours, see the plate + multiple discs + research + peer exchanges ... ... massive reading, full load work;
2 Six and a half days a week, his office is always bright and bright;
3 To personally run the research, only to have the ability to advance the layout before the opportunity.
Recent perspectives:
Li Bengang is optimistic about the equity market next year.First, the overall market risk appetite will increase next year; secondly,2017 is entirely a performance-driven market, and the 2018 market may not only be driven by performance but is also expected to be driven by valuation. It is expected that corporate earnings will continue to maintain upward trend. Some people think that the macro economy will face pressure, but Li Bengang is still more optimistic. Specifically in the following two points:
1. The demand is not weak.Although the sales of real estate declined, the investment side will remain stable. In addition, investment in manufacturing continues to recover. Although environmental protection limits are currently slightly lower than expected, corporate profits are continuing to recover, and entrepreneurs' expectations are improving. Overall, there is a greater probability that demand will exceed expectations.
2. Supply side In the medium term, supply-side reform will become a national policy and will continue to ferment next year.At the same time, it is expected that the path of reforms will change, and that from the past, the reduction in capacity from the administrative point of view to the production of market-based capacity, environmental protection will be an important variable and will continue to be the focus of economic growth.
(The fund investment needs to be careful, the fund manager does not guarantee that the fund will make a certain profit, nor guarantee the minimum income. Investors are required to purchase products according to their own risk tolerance. The past performance of the fund does not represent future performance.)
November 30 (Thursday) 20:00 -21:00Li BengangManager's night8 o'clock, about you to talk together ~ immediately ask questions and have the opportunity to get the highest share of 188 yuan fund, do not miss ~