Published in: 2018-07-12 12:38:22
[Question 688] Low valuation or investment opportunities? The fund manager is professionally confusing for you!
Interview time:July 18(on Wednesday)in the afternoon1:30
Interview guests:@Huaxia Fund Rong Rong
The current market policies and valuations have reached the relative bottom, does it herald the opportunity to invest in bargain-hunting?Low valuation, low position,PerformanceLarge varietyReally worth buying? In this issue, we invite Ms. Rong Rong, the manager of Huaxia Fund Beauty Fund, to interpret the market and professional Q&A for you!
Focus on the key! ! !From now on, in the current activities, friends who have raised good questions have the opportunity to be selected by the fund manager.688 yuanFund share rewards! ! !
First1 to 5 base friends who are responded to by the fund manager688 yuanFund share
First6 to 15 base friends who are responded to by the fund manager288 yuanFund share
First16 to 30 friends who are responded to by the fund manager188 yuanFund share
reciprocal 1 to 10 adopted friends, available86yuanFund share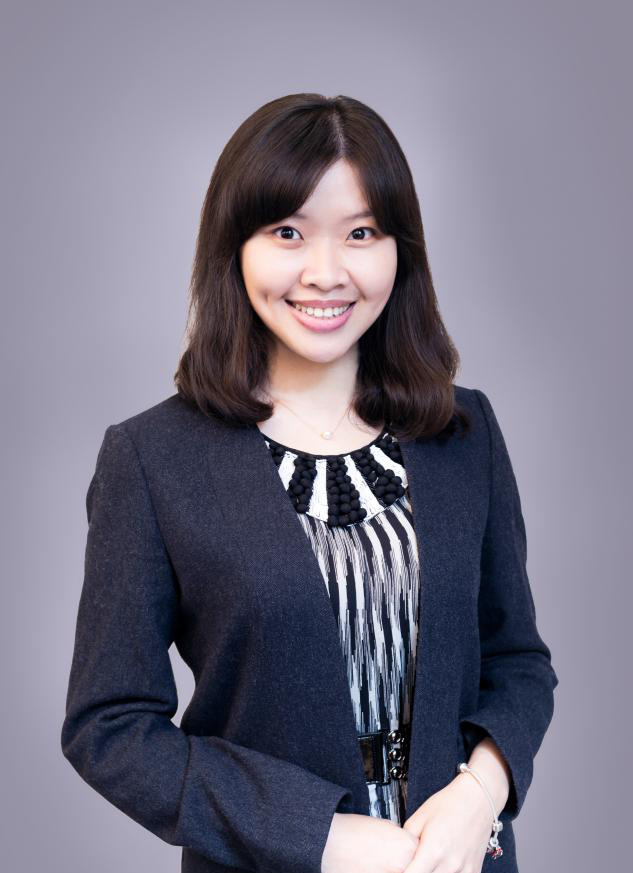 Ms. Rong Rong2010year7He joined Huaxia Fund in the past and served as senior product manager of the Research and Development Department, researcher, investment manager and assistant fund manager of the quantitative investment department. The current Huaxia Shanghai-Hong Kong Stock Exchange50AHPreferred index, HuaxiaMSCIChinaAshareETFAnd its connection fund, Huaxia Zhongzheng500ETFAnd its joint fund, China consumptionETFAnd other fund managers.
Faced with the temptation and fear of long-term investment in the market, focusing on investment is the investment path that Ms. Rong has always been adhering to, focusing on long-term returns and diluting short-term fluctuations. With a stable investment style, Ms. Rong has become the backbone of the China Investment Fund's quantitative investment research system.
Ms. Rong Rong is dedicated to her work, and she has also lived a lot of life. She loves photography and flower arrangement, temper her mind in composition, light, angle capture and parameter setting, and experience the mixed taste in the arrangement of one leaf and one leaf.
Note:
1. To encourage more users to participate,Each user is limited to a maximum of5 questions. Once found maliciously screened or plagiarized,Permanently cancel the qualification of the user and other accounts under his name in the "Fund Big Show" event.
2. If there is a situation in which the user's question is repeatedly drawn, the reward is postponed to the latter user who is questioned, and the reward is no longer superimposed; the same user can only get one type of reward (issued by the highest reward).
3,Please continue to follow this page for the awards and award information.
Currently only supports the awarding of registered users. If you want to get rewards, please click here.5 seconds quick registration! For users who already have an account, please click here.log inAfter posting a question, please read and agree before participating in the event."Fund Big Show" activity rules,Thank you!
Awards, awards, more information, please addLittle HelperWX(WXnumber:Chelizi_seven)Hey, please comment on the "Funds nickname" for verification information!