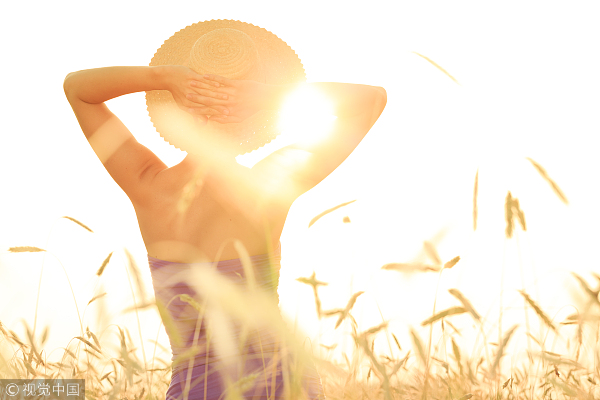 1, learn to let go
This age has not allowed you to be immature. When you are unable to grasp some kind of love in fate, some kind of fate, some kind of reality, learn to let go. Give yourself a new beginning of mind and body, as long as confidence is there, courage is there; work hard, success is there.
  2, savings friendship
Sincere friendship is the warmest coat in life. It is built by your character and temperament. At this age, you must cherish it and store it with your heart.